Cute Underwear Making
Hello everyone.
I make lacy and fancy underwear for men.
My underwear is not for sale. This is a website related to sewing.
If you want to make underwear, my site may help you.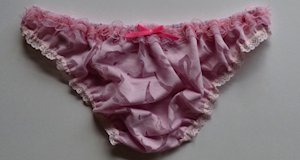 Advertisements


Handmade underwear gallery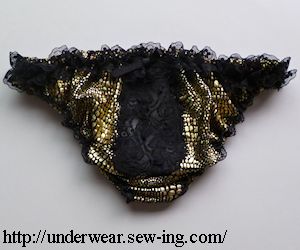 Cute bikini briefs of stretch fabric.
Classic boxers of cotton or silk.
Tanks with lace.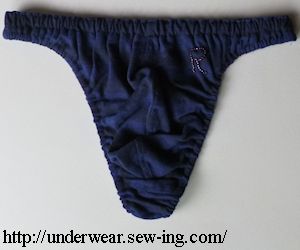 Instructions and tutorial with free patterns.


Made by Runo, underwear designer, dollmaker.

Message FAQ, privacy policy, "question & answer board" and email.

About this site
Former title was "Snake Charmer". I changed it to generalize when I moved the site.





Links
Copyright © 2002-2014 Runo. All rights reserved.